Congratulations to Brian, winner of the 2022-2023 NFL Picks League!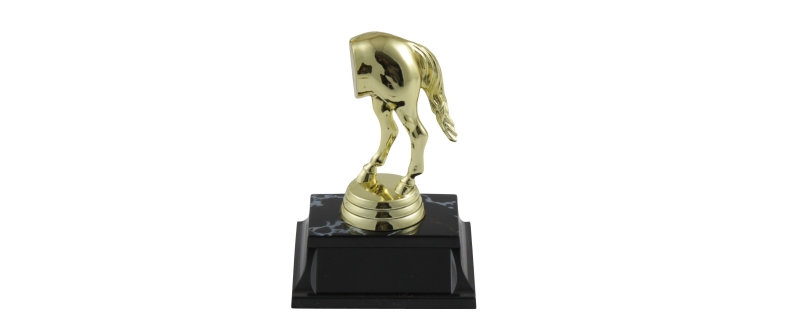 This is his first championship. He has earned the $600 prize, and combined with his Period winnings, will walk away with $750 total!
Respect to Jacob and Ryan who kept things very close to the end. And to everyone else who played this year.
We've been doing this for decades, and it truly is a fraternity of sorts. Hope to have everyone back next year!
(Winnings are on the way; expect payment via PayPal.)
Brian – $750
Ryan – $150
Misty – $100
*Cody – $50
*Charlie – $50
*Jacob – $50
*Brandye – $50
*If there is an asterisk next to your name, I am going to assume you want to attribute your winnings to next year's dues. If not, let me know in a comment below!
Thanks again for an amazing year. See you next season!