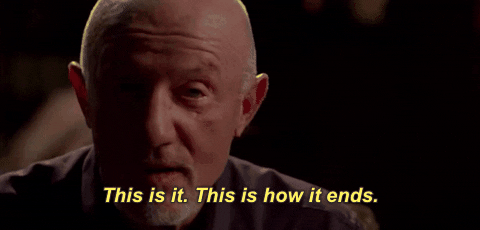 After drawing within a single game on Saturday, Ryan stumbles and falls back three games. At the same time, Jacob is eliminated, while Brian is poised to close things out this week. But WAIT! He is also at risk of a cry-fecta! Will it matter? Will the league be decided this week or will it go down to the Super Bowl for the third time in four years? Only three games remain in the 2022-2023 NFL Picks League!
PLAYOFF DEADLINES:
(BRIAN) 1st: Saturday
All other players: before kickoff of each game.
STANDINGS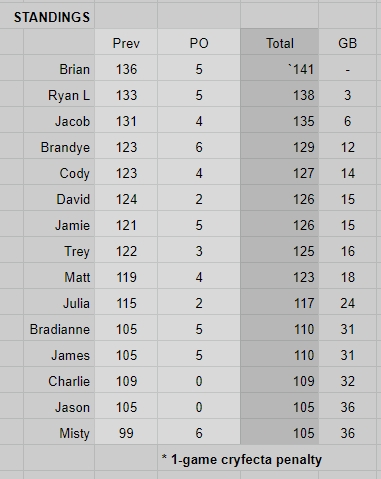 MATT vs JAMIE BEER & WING SIDE BET