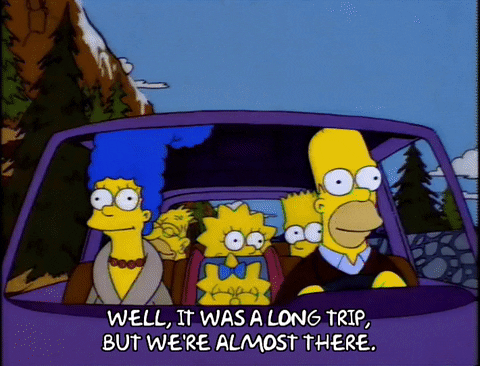 After six playoff games, Brian retains his 3-game lead. He also maintains a potential lock, while Ryan and Jacob squandered theirs in the first round. The three top contenders cannot get a trifecta, but while Jacob and Ryan are safe from a cry-fecta, Brian is still at risk! With just seven games to go, he remains in a strong position to get his first-ever horse ass trophy! Will he clinch this week, or will we see a stunning reversal as we approach the finish line?
Time is running out on the 2022-2023 NFL Picks League!
MAKE DIVISIONAL ROUND PICKS HERE!
PLAYOFF DEADLINES:
(BRIAN) 1st: Wednesday
(RYAN) 2nd: Thursday
(JACOB) 3rd: Friday
All other players: before kickoff of each game.
STANDINGS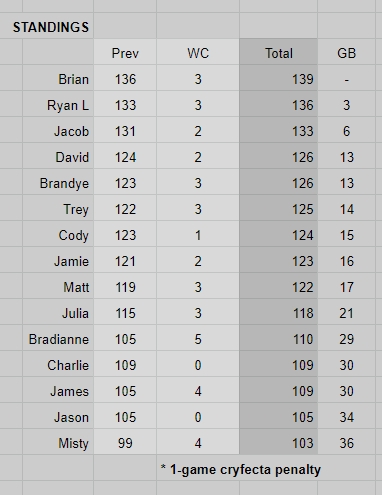 MATT vs JAMIE BEER & WING SIDE BET