The curse lives as Cody suffers the dreaded Thanksgiving Swoon! Fortunately, he rebounds late, but his slump still allows Ryan to move within a single game. At the same time, Brian moves to within three games, while also claiming the Period 4 prize of $100!
Things are getting tight in one of our more competitive seasons. Will Cody's slump continue? Will Brian maintain his hot streak? Or will a dark horse rise from nowhere and get back into contention?
Period 5 begins as we enter the stretch run!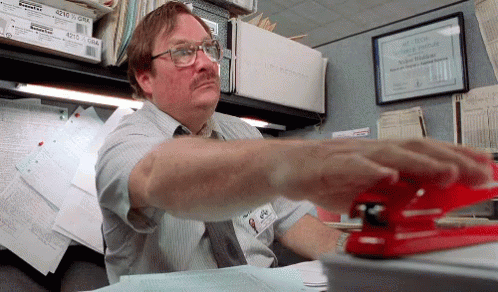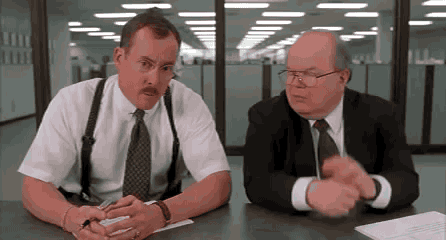 Current Cellar-Dweller
Misty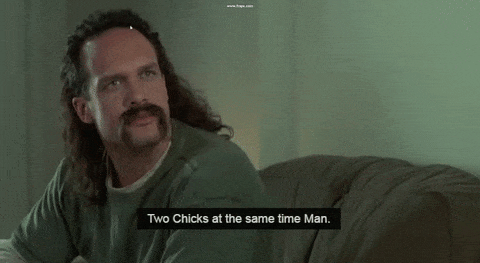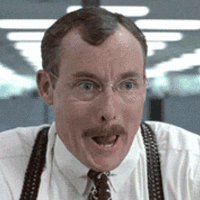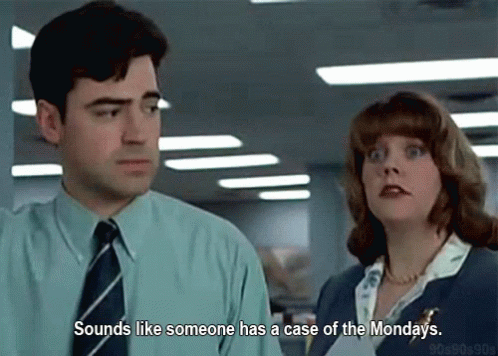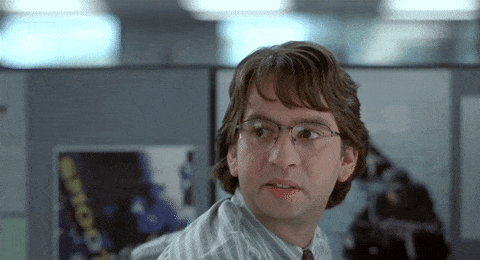 Successful Locks
Trey, Brian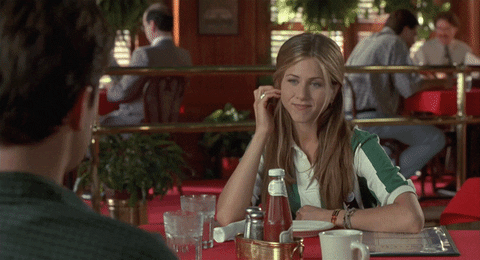 Successful Trifectas
Trey