WE HAVE REACHED THE ALL-IMPORTANT THANKSGIVING CHECKPOINT!
This means our leader faces the dreaded, THANKSGIVING CURSE!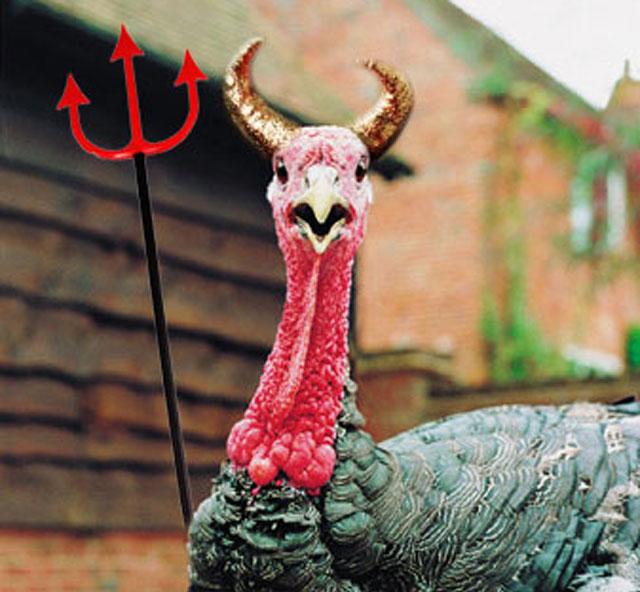 Although it's hard to understand why, Thanksgiving has traditionally been bad news for the front-runners, who tend to falter during this strange and mysterious time of year. Many have seen their dreams dashed, while others have suffered hard setbacks and then barely recovered down the stretch.
Is it mental? Is it magic? No one knows! Will Cody be different? Can he side-step the THANKSGIVING SWOON?
Time is running out on the 2022 Picks League!
It's money week! We have a close race for Period 4. Who will earn the $100 prize?
We have a full slate of games this week! Be sure to skip 3 and pick 13!
Thanksgiving
Bills -9.5 at Lions +9.5
Giants +9.5 at Cowboys -9.5
Patriots +2.5 at Vikings -2.5
Sunday
Broncos -2.5 at Panthers +2.5
Buccaneers -3.5 at Browns +3.5
Ravens -4.5 at Jaguars +4.5
Texans +13.5 at Dolphins -13.5
Bears +4.5 at Jets -4.5
Bengals -1.5 at Titans +1.5
Falcons +4.5 at Commanders -4.5
Chargers -4.5 at Cardinals +4.5
Raiders +3.5 at Seahawks -3.5
Rams +14.5 at Chiefs -14.5
Saints +9.5 at 49ers -9.5
Packers +6.5 at Eagles -6.5
MNF
Steelers +2.5 at Colts -2.5