The first period has ended, and the winner of the $100 prize is Ryan. It was a close battle that came down to the final game!
Period two begins this week and will run from weeks 4 – 6. Everyone's period record will reset to 0-0, so each player will have an equal chance at the next $100 prize.
At the same time, total standings keep accumulating, so keep picking winners for a chance at the season championship, grand prize and coveted horse ass trophy!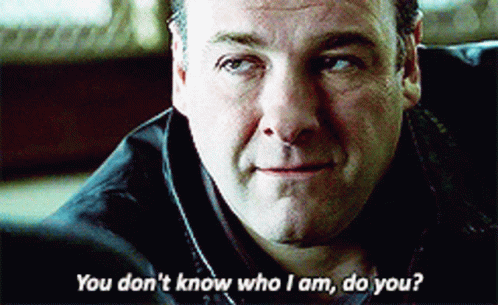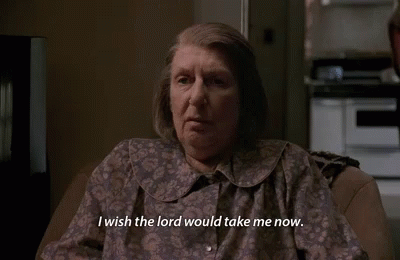 Current Cellar-Dweller
Misty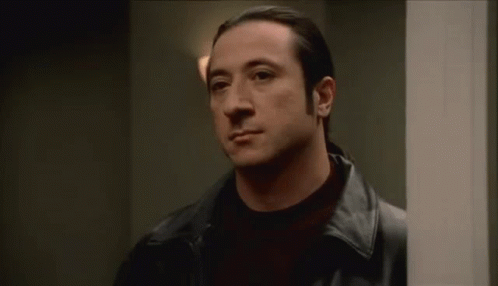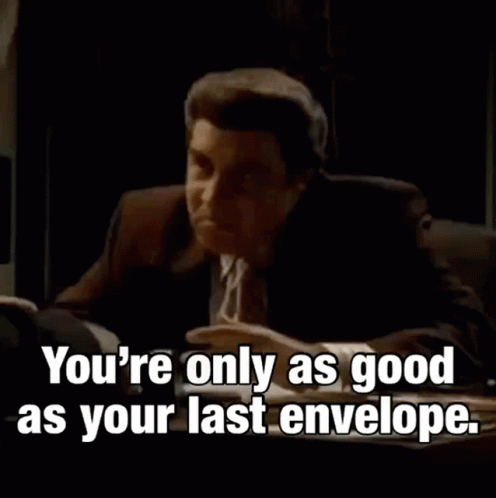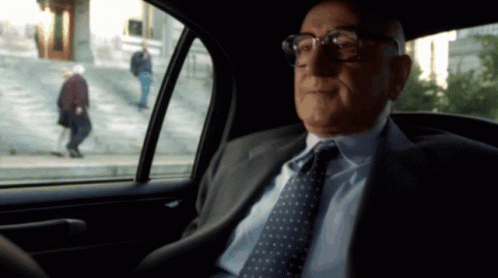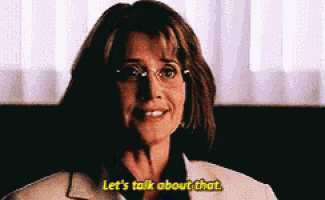 Successful Locks
Julia, Ryan, Charlie, Trey, Cody, David, Jason, Brian, Jacob, Jamie, Brandye, Bradianne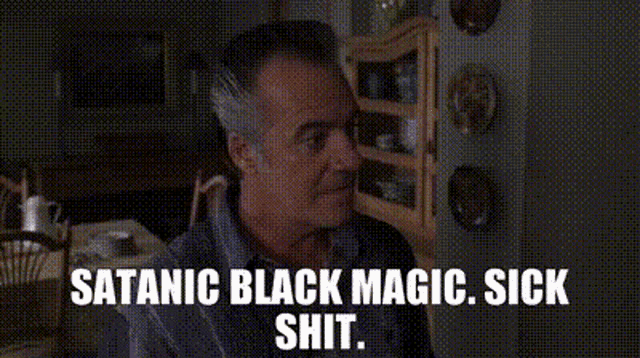 Successful Trifecta
Ryan, Trey, Brian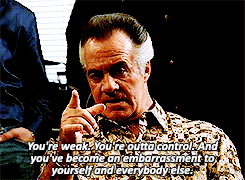 Cry-fecta
Jacob, Misty, James